Making beauty naturally easy
Only your natural inner beauty is the one that lasts and shines. Nature
is unique, perfect, and giving. Beauty is simple. This is why we get the
best natural ingredients and without compromise reject anything
unnecessary. We invest our beliefs and understanding of nature and
produce with utmost love basic, while divine, natural cosmetic products.
We dream of inspiring you to be you, to care for your health, beauty,
and nature at the same time.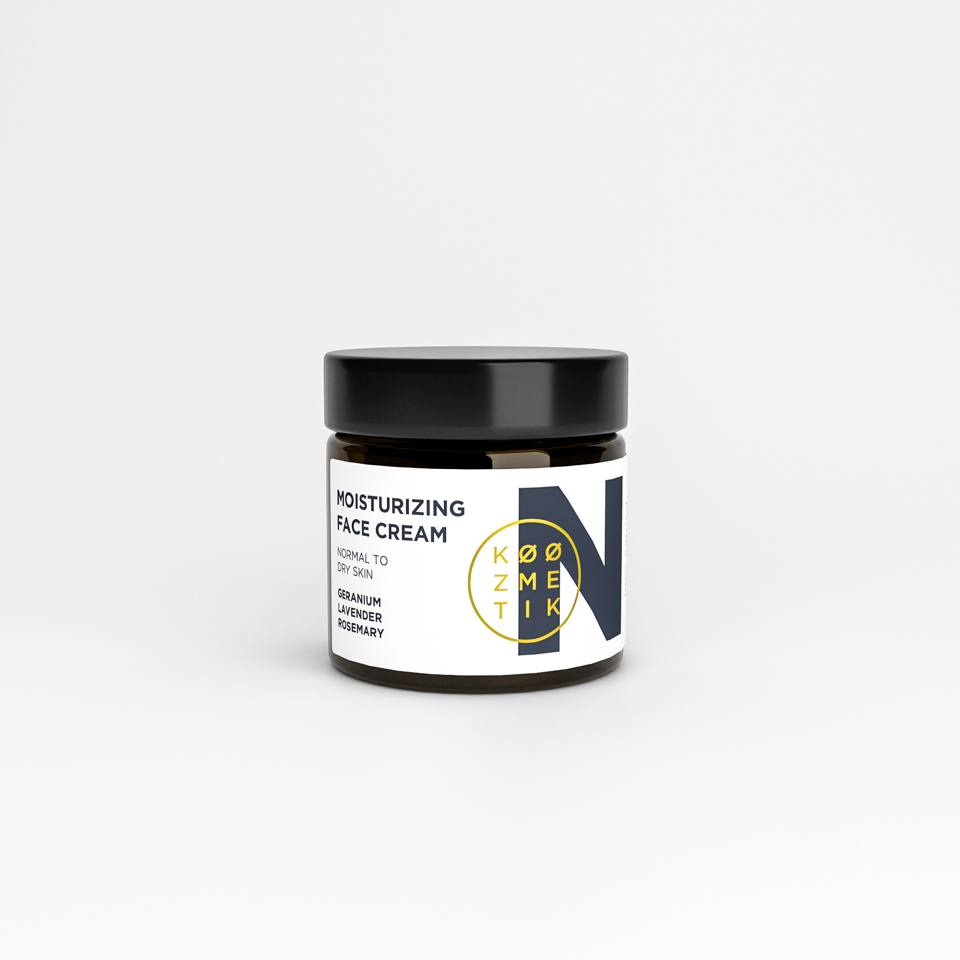 Moisturizing face cream N
For normal and dry skin
geranium / lavender / rosemary
99% natural
42.00€ / VAT is included
+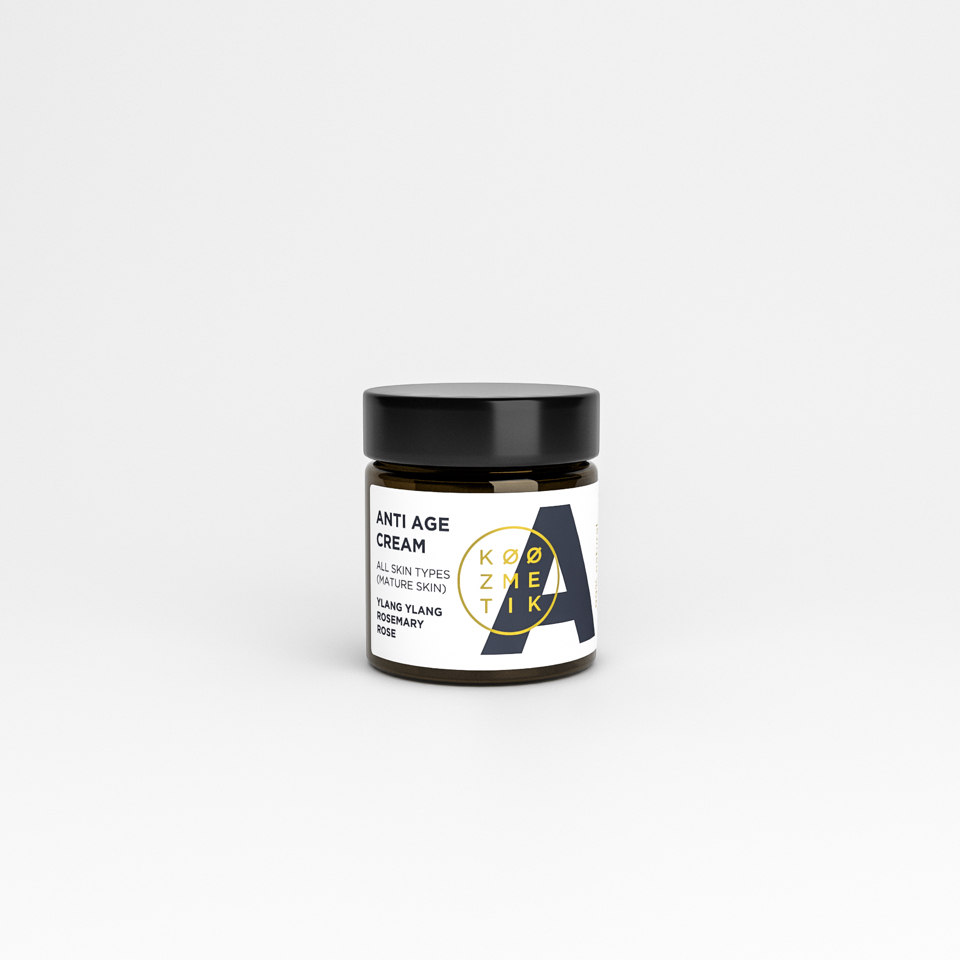 Anti age cream A
For all skin types (mature skin)
ylang ylang / rosemary / rose
99% natural
48.00€ / VAT is included
+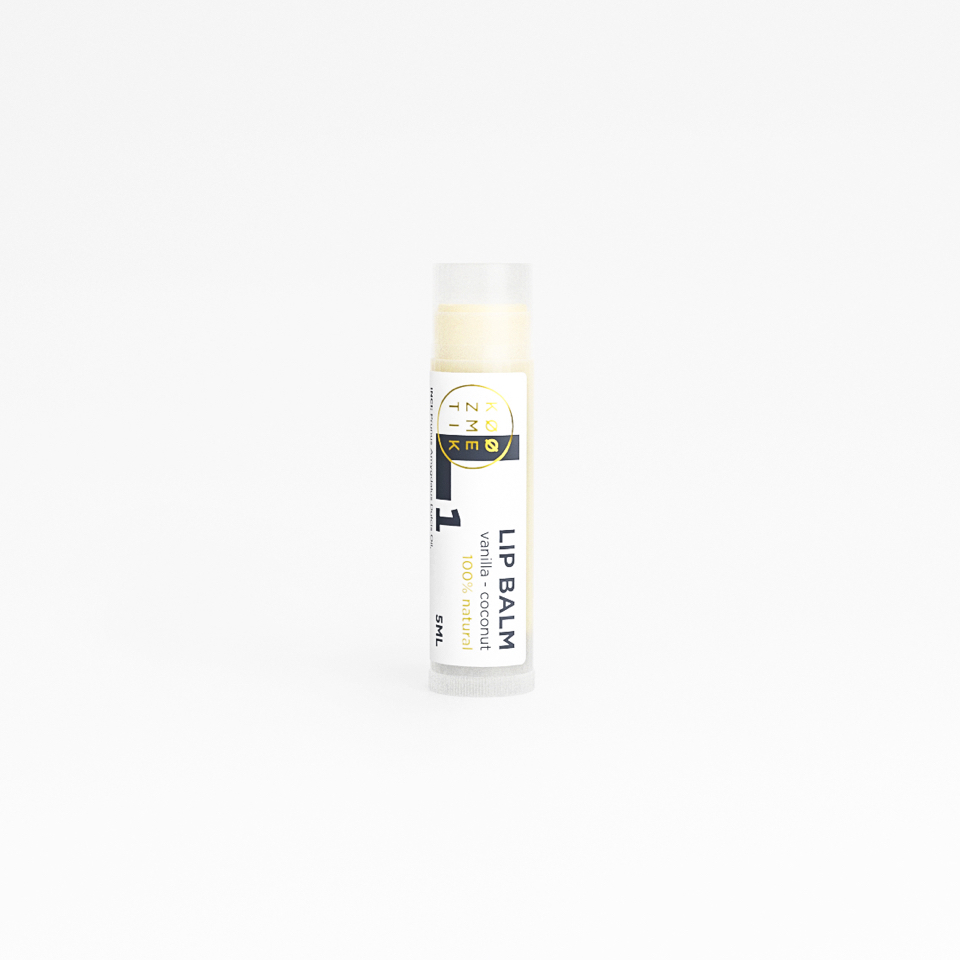 tangerine / melon / chocolate / vanilla coconut / strawberry
100% natural
6.00€ / VAT is included
+
See all products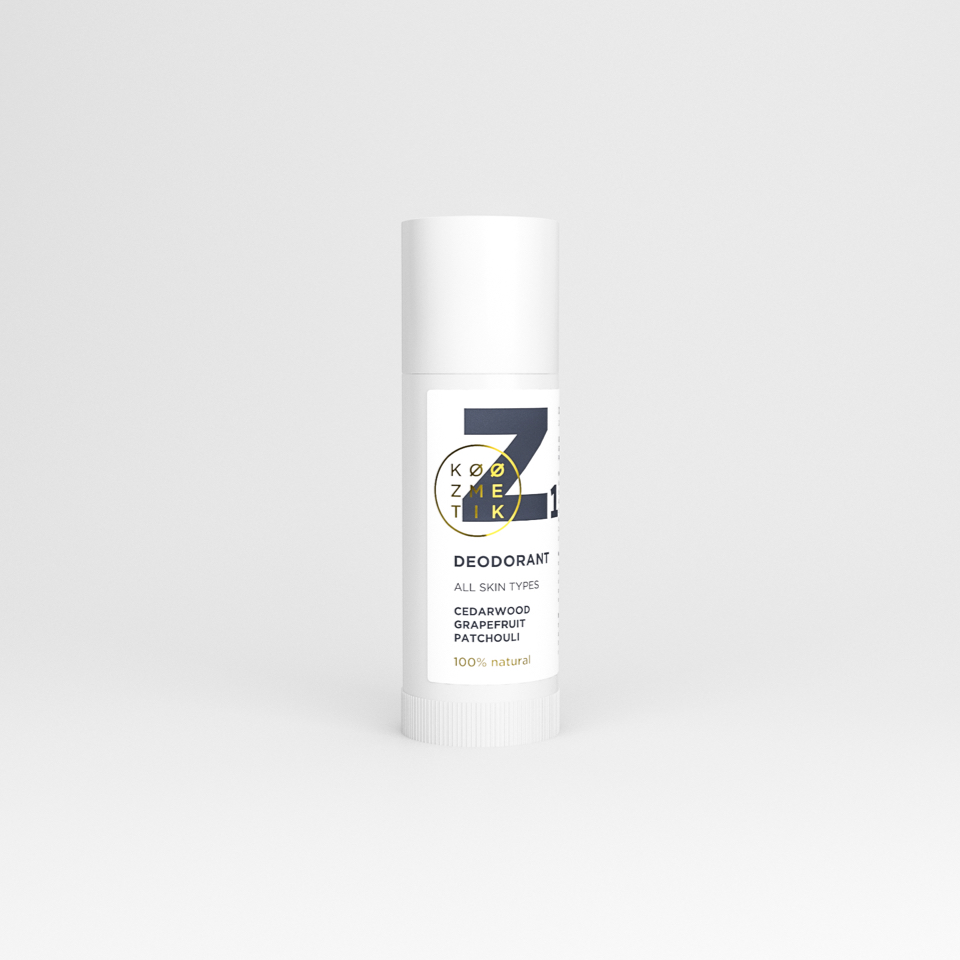 Deodorant Z1
All skin types
cedarwood / grapefruit / patchouli
100% natural
15.00€ / VAT is included
+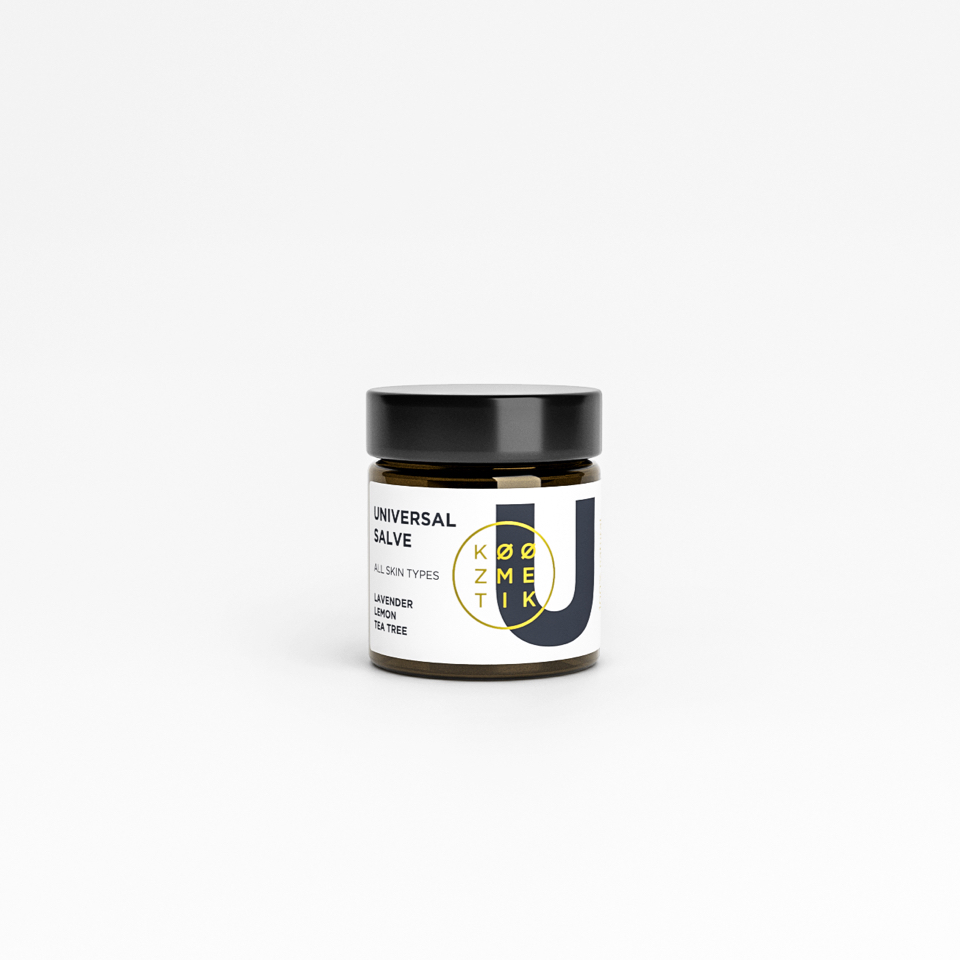 Universal Salve U
All skin types
lavender / lemon / tea tree
100% natural
15.00€ / VAT is included
+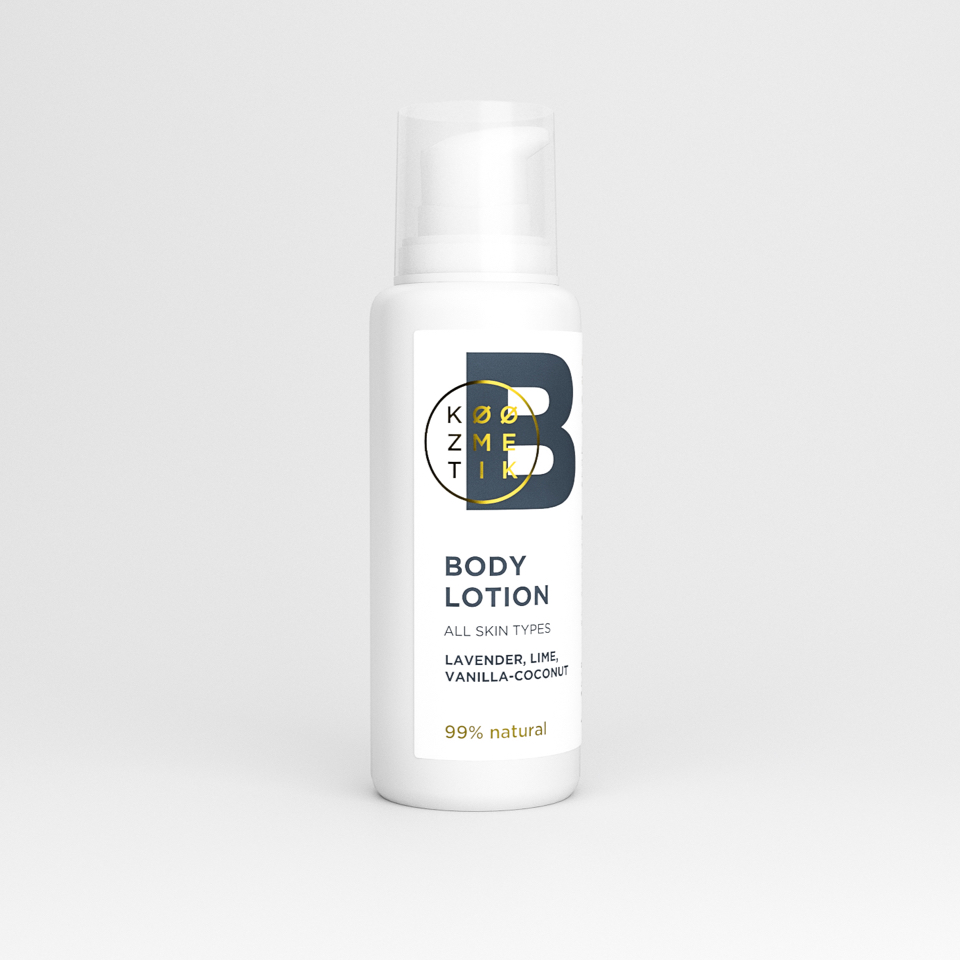 Body lotion B
All skin types
lavender / lime / vanilla coconut
99% natural
22.00€ / VAT is included
+
See all products