INGREDIENTS

or

HOW PLANTS
LOVE EACH OTHER
What makes the diference? This is the question that we often ask ourselves. Using the best quality natural ingredients is a must, but this is not enough. Diference is in a small details, selecting not too many, but not too less, having in mind bigger picture, in devoted attention and passion invested.... And like in life, it is when you just know that combination is right. We like to say it is because we choose and try to listen and understand how the plants love each others. That is why it blows your mind when you open the jar and you smell the nature itself, and you put it on your skin feeling protected, nurtured, seduced...knowing that this is pure health.
ESSENTIAL OILS:
NATURAL EXTRACTS:
KOOZMETIK products are made from top quality natural ingredients from all parts of the world, following special recipes and the highest production standards, and abiding all of the domestic and EU certificates. KOOZMETIK products are packed in safe, functional and simple recycleble packaging which protects product quality.
Truly natural products are always fresh and thus nutritious not only for human bodies, but also for microbes. To preserve these products longer store them in dry, cold, dark places, and wash your hands before applying them. All products are only for external use. Carefully read the list of ingredients and application method. In case of unwanted reactions stop with the application and consult your physician.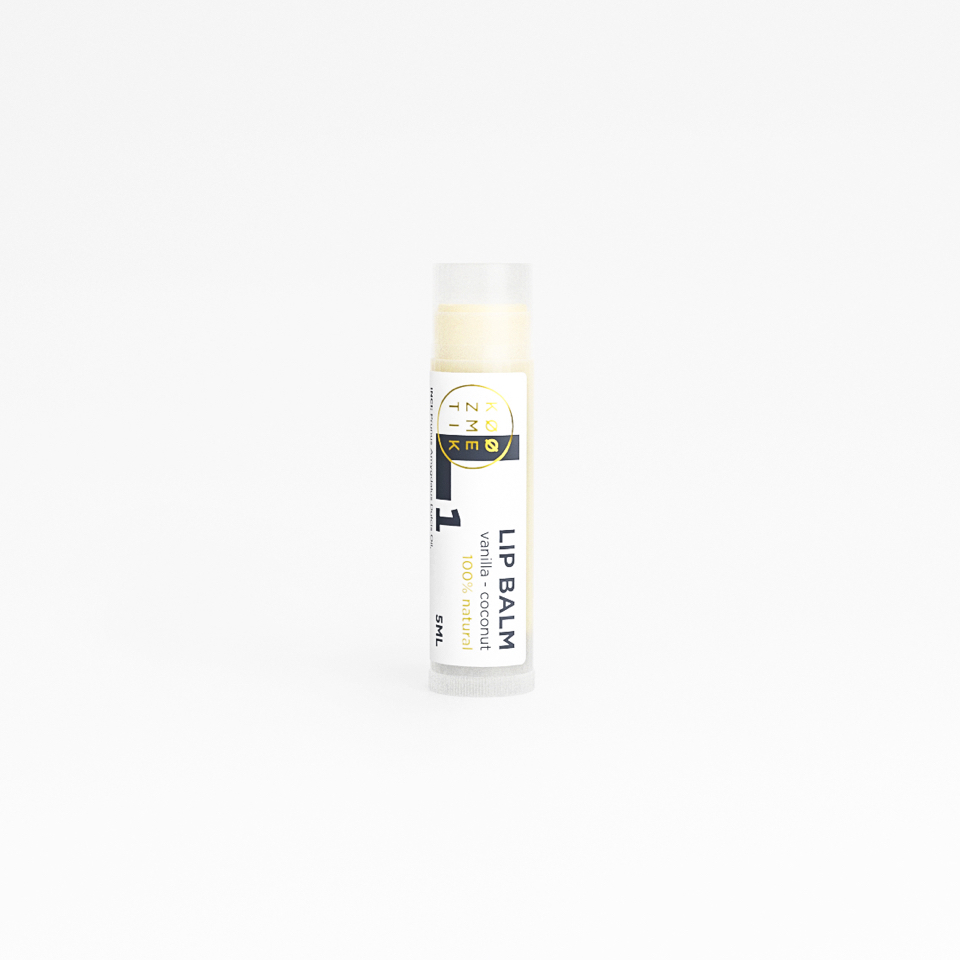 tangerine / melon / chocolate / vanilla coconut / strawberry
100% natural
6.00€ / VAT is included
+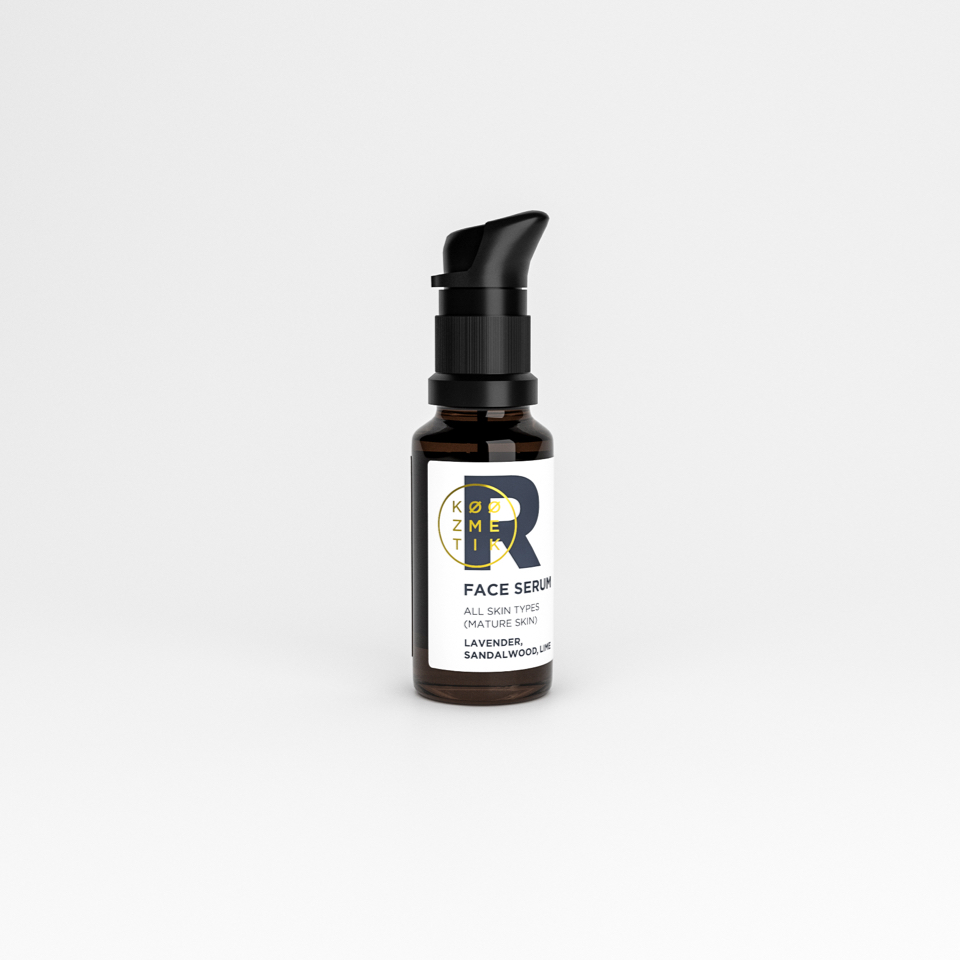 Face serum R
All skin types
lavender / sandalwood / lime
100% natural
25.00€ – 43.00€ / VAT is included
+
See all products