Congress in Belgrade
With its great history for almost thirty years, the European Academy of Paediatric Dentistry (EAPD) has been gathering paediatric dentists, not only from Europe but from all over the world. The 13th EAPD congress was held in Sava Center in Belgrade, June 2nd-5th 2016.
Striving to update the knowledge on dental and oral health prevention and dental treatment of children and young adolescents this constantly growing family of paediatric dentists, members of the EAPD, has shared clinical experiences and research innovations enabled to reach the paramount of care for the sake of our children.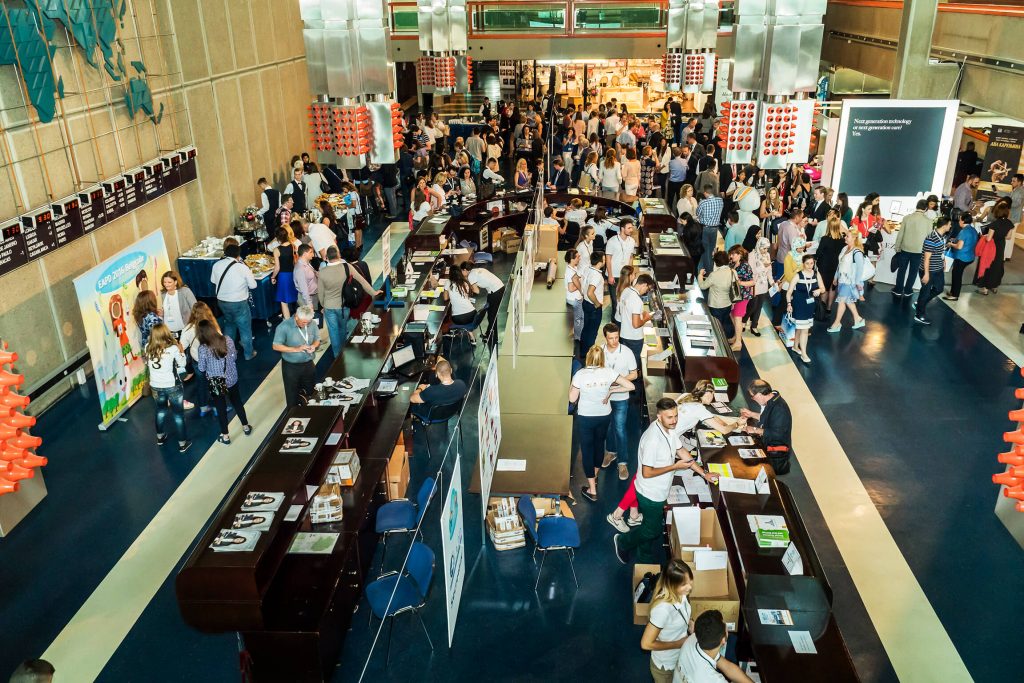 KOOZMETIK presented its unique dental care product, Tooth Drops T to the participants of the Congress with the theme "Sharing Knowledge and Caring for Children". Find out more about this product and an experimental scientific study that proved the effectiveness of this product here.