Showering is a daily routine, and you should carefully select your care products. Given the fact that water and many ingredients in soaps or shower gels may dry out the skin, it would be good to choose a product that will encourage hydration and contain as less as possible aggressive chemical ingredients.
Bearing this in mind, Koozmetik team has found inspiration in nature and has recently introduced its new product Shower Gel G 200 ml with 89% natural ingredients that cleans, softens and gives our skin the necessary moisture. It makes a shower a hedonistic ritual that gives pleasure to the senses with the help of essential oils that at the same time relax and provide energy.
Koozmetik shower gel differs from similar products. The vegetable glycerin is known for creating an invisible film on your skin. It also attracts water molecules and hydrates the skin. It quickly absorbs moisture and keeps it for a long time, it protects dry skin and is also suitable for mature skin. It also restores damaged skin (scars, scratches). In addition, vegetable glycerin is an ideal ally in the fight against eczema and psoriasis. Read more about vegetable glycerin here.
If you have sensitive skin prone to itching, irritation and inflammation, or you need to speed up the healing of the damaged epithelium due to injuries, scratches or tattoos panthenol is the ingredient you need. Panthenol or provitamin B5 is essential for cell metabolism. It makes the skin soft and hydrated and is completely harmless both to the body and the environment, and is therefore a part of our shower gel G.
In addition to hydration and regeneration, our skin needs a good cleaning, and an ally in the elimination of dead cells in Koozmetik shower gel is citric acid. Citric acid is present in almost all plants and tissues, and the highest concentration is found in citrus fruits, especially lemon. Citric acid also regenerates the skin, reduces scars and prevents the appearance of age spots. It has natural antibacterial properties and it cleans the skin, preventing the appearance of pimples and acne, and acts as an exfoliator. That is the reason why citric acid makes skin smooth and soft.
Relaxing scents of essential oils of neroli, lavender and grapefruit additionally clean and soothe the skin. Neroli is beneficial for the care of all skin types, especially sensitive, and in aromatherapy is used for stress and depression.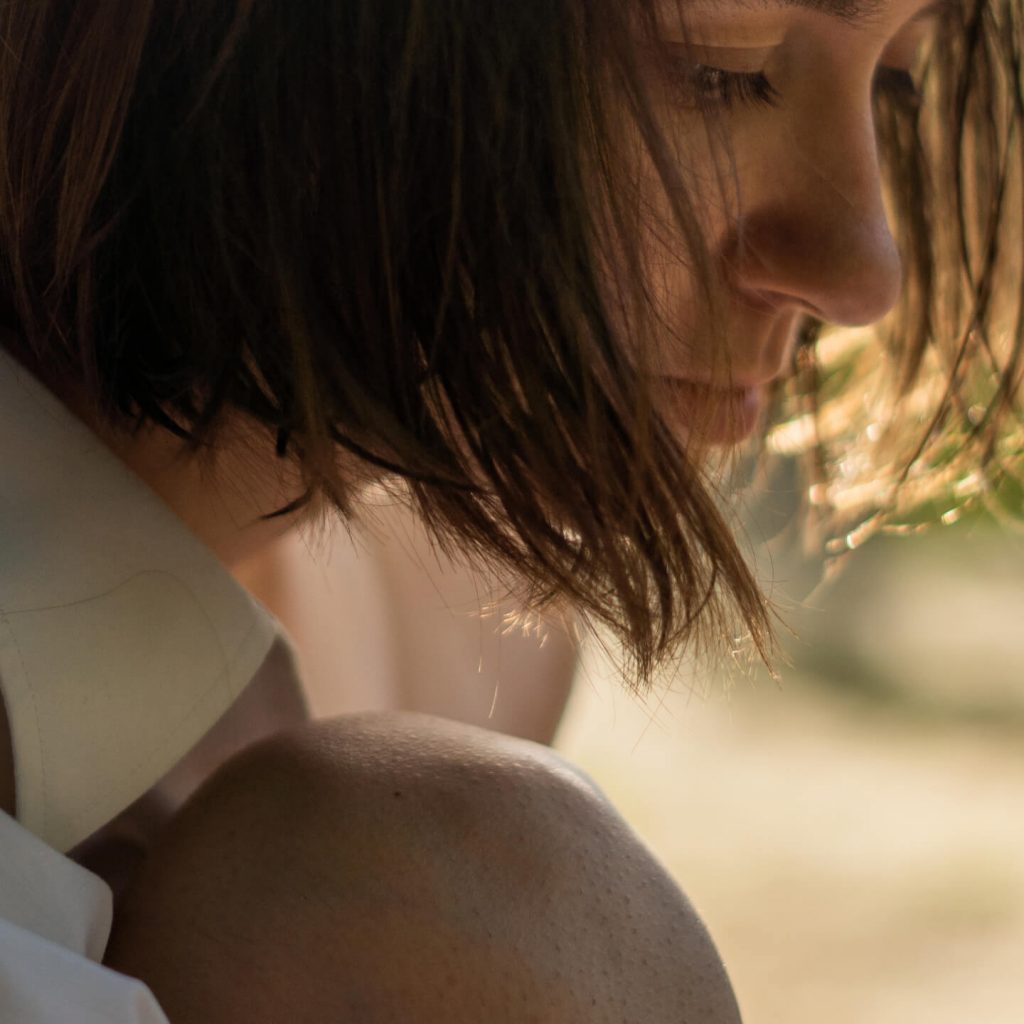 Lavender is known for relaxation and elimination of nervous tension. Grapefruit is indispensable in the treatment of cellulite, it is good for oily and acne-prone skin, and its refreshing scent will give you energy for a new day.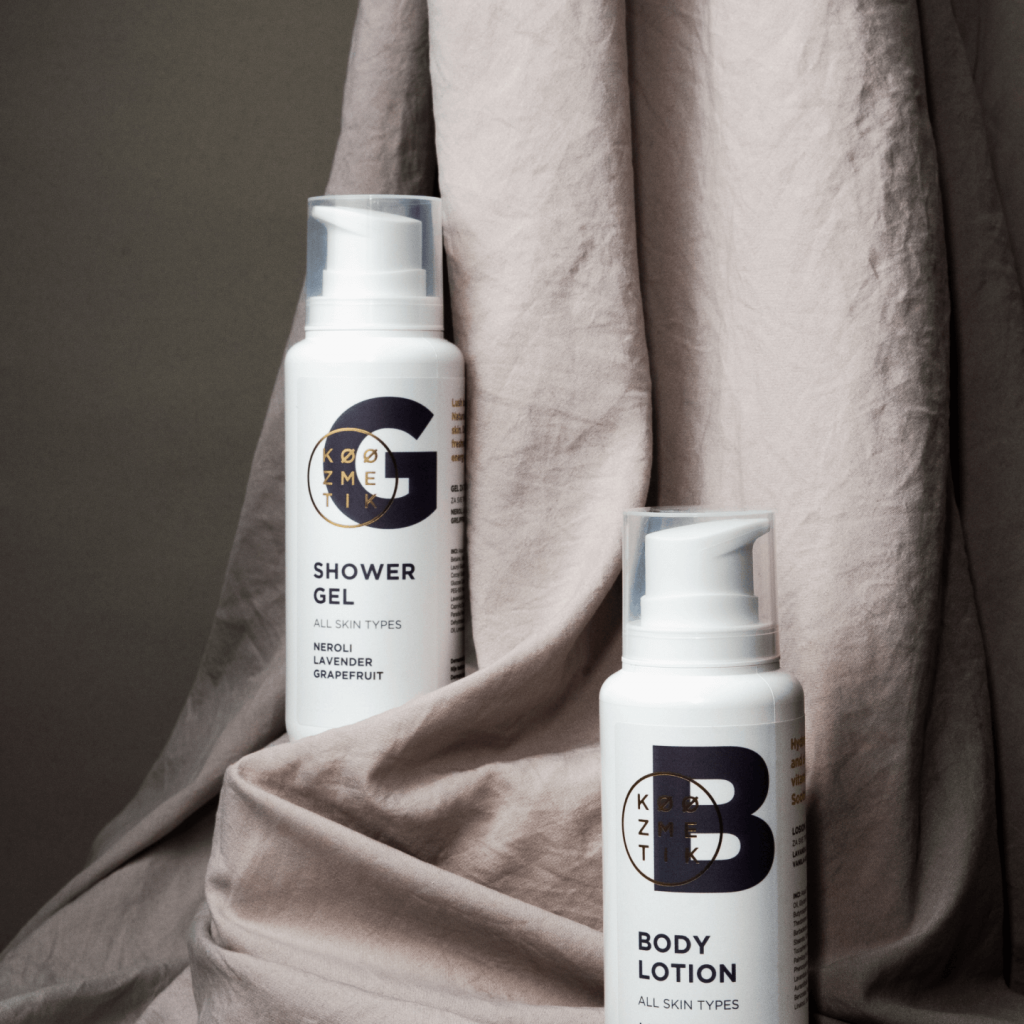 Koozmetik Shower Gel G can be purchased online or at some of Koozmetik outlets.