If you still haven't met the queen among plants, it's time!
Aloe vera is one of the oldest therapeutic plants. In ancient times it was considered the elixir of longevity, and there are historical records from ancient Egypt, Rome, China and Greece talking about the healing power of aloe vera. Some historians claim that Queen Cleopatra used donkey milk and aloe vera in her beauty preparation.
It was named after the botanist Miller that discovered it on the island of Barbados and included it in the register of medicinal plants. It grows naturally in areas with hot and dry climate, and the most used part of the plant is its gel or gelatinous mass that is located inside the leaf.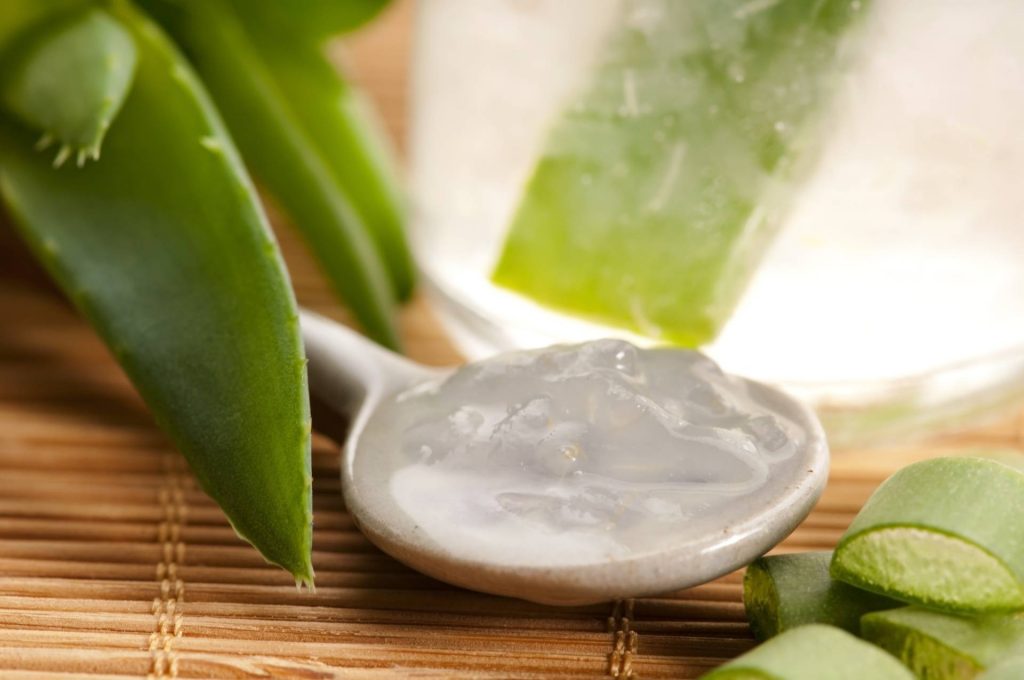 Scientific studies found that aloe vera gel contains over 240 nutritional and medicinal ingredients including vitamin, minerals, mucopolysaccharides, amino acids, enzymes, and also has been proven to strengthen the immune system, hinders the development of viruses and bacteria, detoxifies the body and stimulates the metabolism and the operation of organs. In addition, it strengthens the immune system and has a beneficial effect on the body. The market is full of cosmetics that contain aloe, and when you try it you will understand why!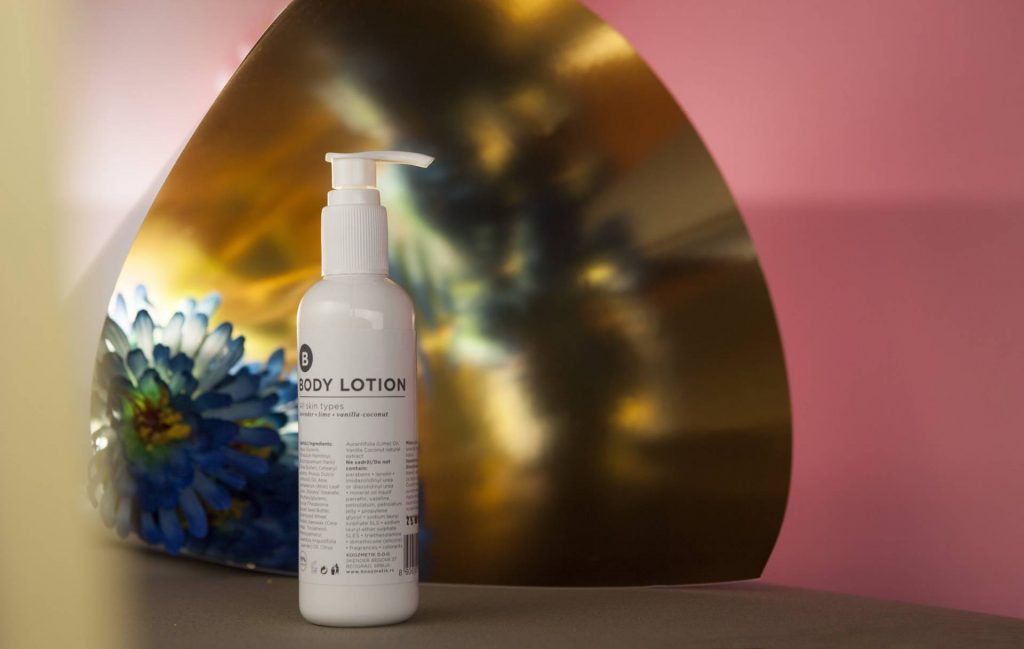 For local use it is used in the form of creams, drops, sprays and is ideal for allergy, healing of wounds and burns, it stops bleeding, it is good for teeth and oral cavity care, but it can also be used for daily care of skin and hair.
Aloe vera regenerates and moisturizes the skin, soothes irritation and regenerates. Green queen among plants is often used to fight acne, scars due to acne, enlarged pores and impurities. Also, this plant works great in the fight against wrinkles, thus having nutrients such as vitamin B, C and E, calcium, iron and 19 essential amino acids.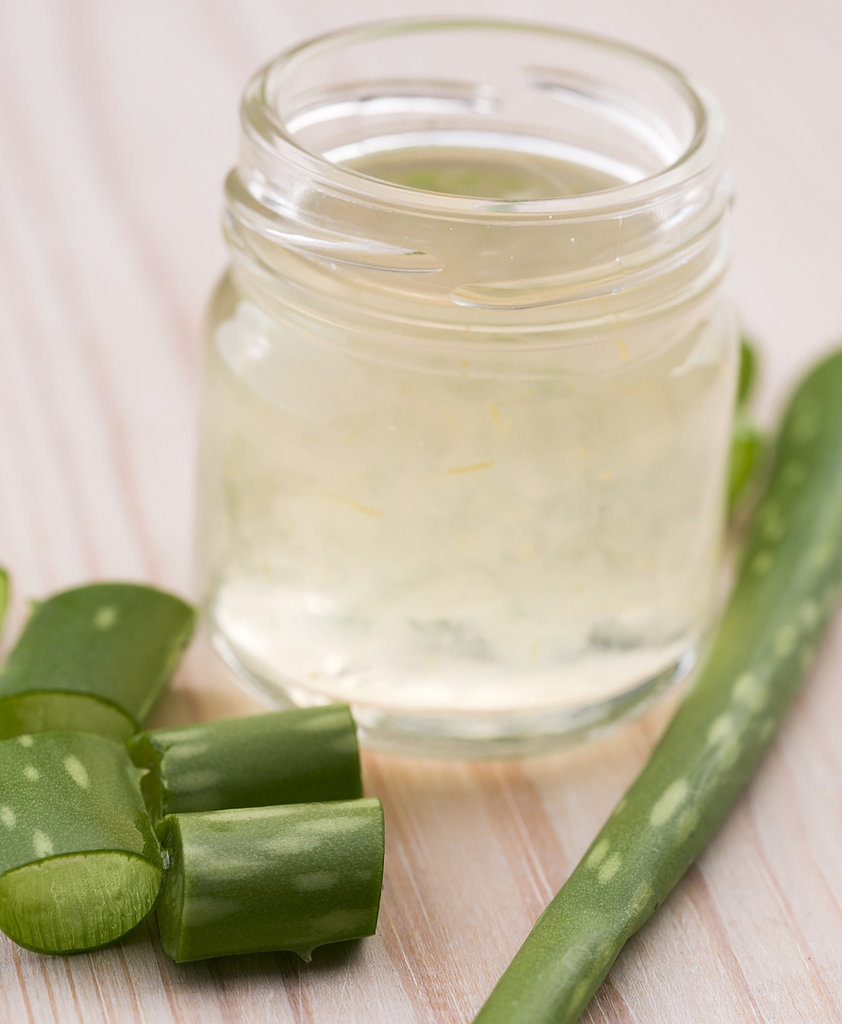 Aloe vera helps you to get rid of dandruff because of its anti-inflammatory and antifungal effects. It reduces inflammation and redness of the scalp and effectively fights seborrhea and psoriasis. In addition, aloe vera moisturizes the scalp, so the hair is soft and silky. Its nourishing properties make hair strong, lush and improve its growth.
Because of these benefits, KOOZMETIK proudly uses aloe vera in its skin and hair products.